Urology - Elizabethtown, KY - Be part of a collegial group with an excellent community reputatio...
UROLOGY - ELIZABETHTOWN, KY - BE PART OF A COLLEGIAL GROUP WITH AN EXCELLENT COMMUNITY REPUTATION! - RECRUITING INCENTIVES UP TO $200,000
Baptist Health Medical Group is seeking a BC/BE fellowship trained urologist to join our team of physicians at Baptist Health Hardin.
Clinic hours are Monday through Friday 9am to 5pm in a brand new office
Practice has 4 Physicians, 2 APRNs, and support staff.
Well rounded practice with quality providers and good reputations.
Mix of seasoned providers who bring wisdom from years of experience and enthusiasm of new providers who bring new ideas.
INCENTIVE OVERVIEW
Competitive compensation and benefits package - Up to $200,000 in recruiting incentives including sign-on bonus, student loan repayment, residency/fellowship stipend, and relocation/moving allowance
Two-year income guarantee with opportunity for additional productivity and quality bonuses
Medical, dental, vision, life and disability insurance
Retirement savings plans — 401K and 457(b)
Paid CME/licensure and malpractice insurance/tail coverage
Complimentary Professional Student Loan Debt Repayment Advising
Physician Mentorship Pathway for growth and development
EPIC- electronic health record system integrated throughout all hospital and practice locations
Immigration support, if needed
ABOUT BAPTIST HEALTH MEDICAL GROUP
Multispecialty physician-led medical group
8 hospitals with over 1,500 providers, including 800 physicians and more than 700 advanced practice clinicians.
Comprehensive administrative and operations support teams
Physician leadership councils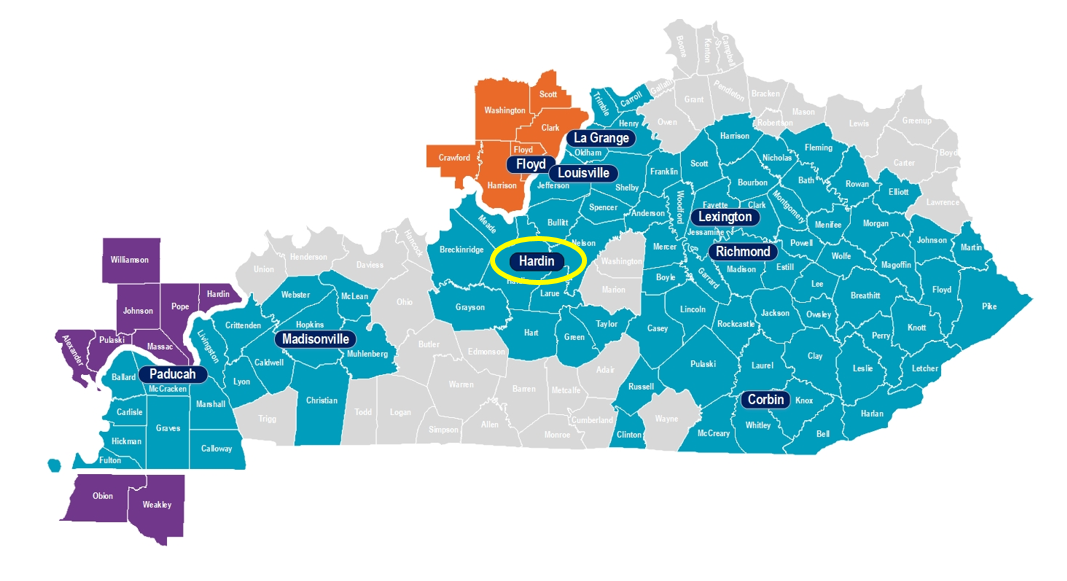 ABOUT BAPTIST HEALTH HARDIN HOSPITAL
Baptist Health Hardin employs over 2,850 staff and has more than 40 locations providing clinic and diagnostic services. The hospital is a 300 bed regional facility. The service area of ten (10) counties serves a combined population of over 450,000 in Central Kentucky. The location is 40 miles south of Louisville on Interstate 65. The hospital is the 12th largest in the state, with the second busiest Emergency Department. The Baptist Health Hardin medical staff is comprised of over 450 physicians / providers representing 32 specialties.

ABOUT ELIZABETHTOWN, KENTUCKY
Fastest growing community in the state of KY.
The City of Elizabethtown has an official population of 29,000 residents, our average daytime population doubles due to the regional attraction as a place to work, shop, dine and entertain.
Situated at the crossroads of major highways including Interstate 65, Elizabethtown is conveniently within a day's drive of two-thirds of the U.S. population.
Ford Motor Company will develop two electric battery plants and will create 5,000 new jobs and is the single largest economic spend in the history of the state of Kentucky. The first plant is expected to open in 2025 and the second would follow in 2026.
Elizabethtown, KY has many dining and entertainment options to keep you and your family busy.
Click here
for more information about Elizabethtown, KY.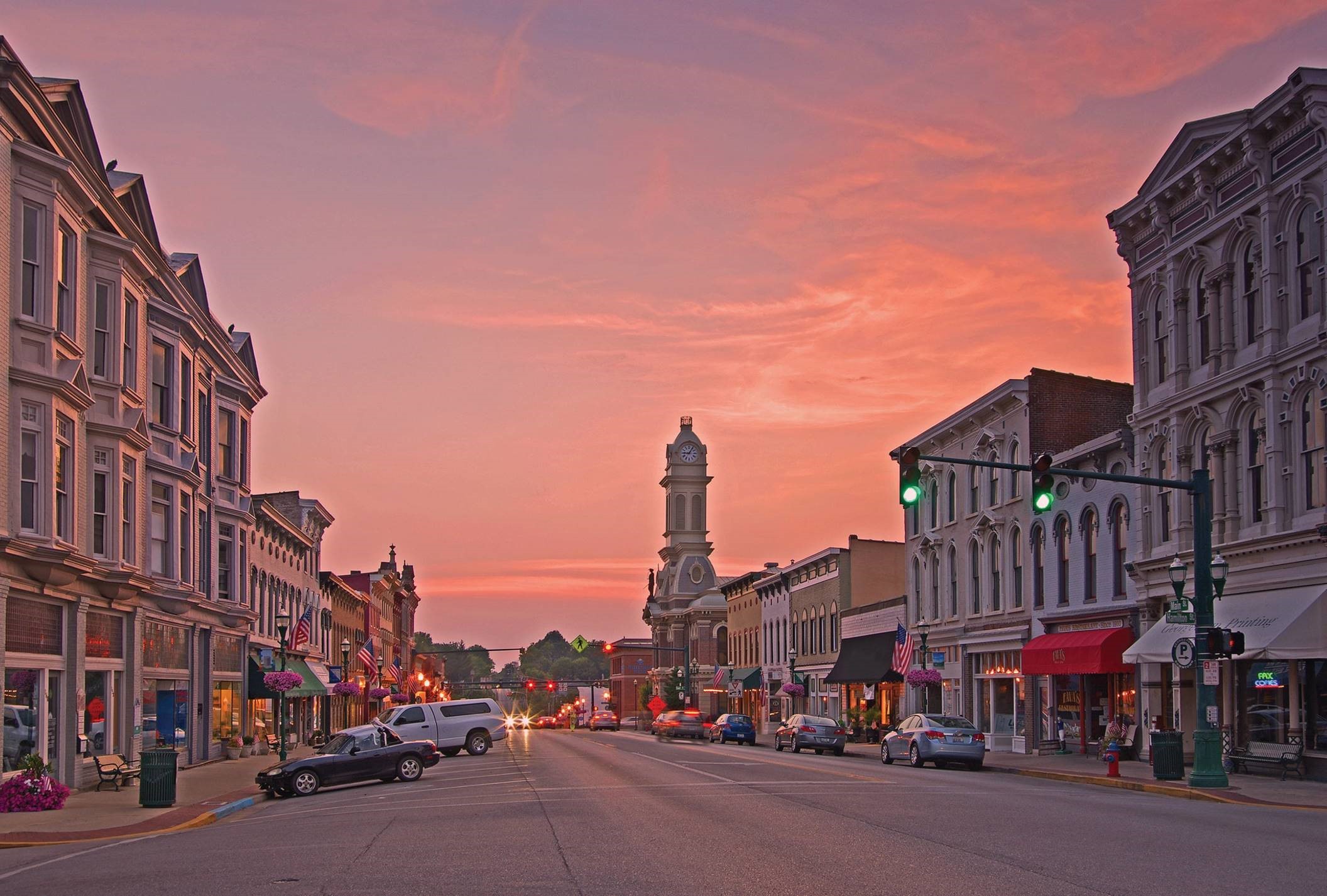 Apply for Urology - Elizabethtown, KY - Be part of a collegial group with an excellent community reputatio...
Fields marked with an asterisk (*) are required
Get job alerts
Create a job alert and receive personalized job recommendations straight to your inbox.
Create alert