Urology opportunity in Lexington, Kentucky - Recruiting Incentives up to $200,000
UROLOGY OPPORTUNITY - BAPTIST HEALTH LEXINGTON - RECRUITING INCENTIVES UP TO $200,000
Excellent opportunity to join a growing group of two dynamic physicians in a busy practice.
ABOUT THE OPPORTUNITY
Competitive compensation and benefits package - Up to $200,000 in recruiting incentives including starting bonus, student loan repayment, residency/fellowship stipend, and relocation/moving allowance
Two-year income guarantee with opportunity for additional productivity and quality bonuses
Medical, dental, vision, life and disability insurance
Retirement savings plans — 401K and 457(b)
Paid CME/licensure and malpractice insurance/tail coverage
Complimentary Professional Student Loan Debt Repayment Advising
Physician Mentorship Pathway for growth and development
Generous time off (7+ weeks per year for full time physicians)
EPIC- electronic health record system integrated throughout all hospital and practice locations
Immigration support, if needed
ABOUT BAPTIST HEALTH MEDICAL GROUP
Multispecialty physician-led medical group
8 hospitals with over 1,500 providers, including 800 physicians and more than 700 advanced practice clinicians.
Comprehensive administrative and operations support teams
Physician leadership councils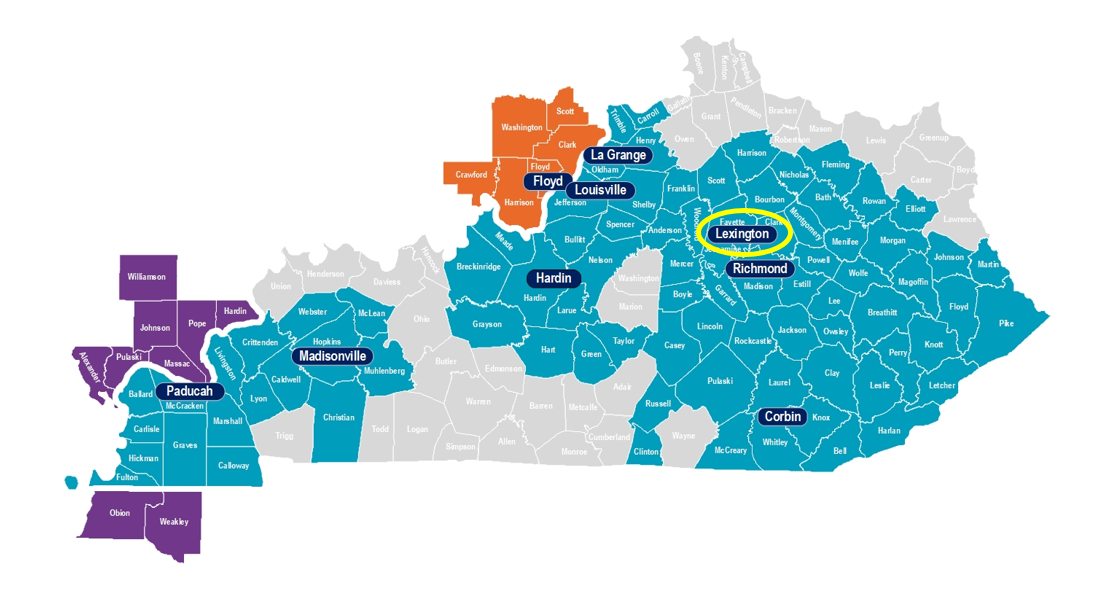 ABOUT BAPTIST HEALTH LEXINGTON
Baptist Health Lexington, a 434-bed tertiary care facility, is a major medical research and education center. Established in 1954, Baptist Health Lexington is recognized for its excellence in heart care and cancer care, and the hospital's Clinical Research Center conducts groundbreaking research in both fields as well as in several other disciplines.
Baptist Health Lexington continues to lead in maternity care, having delivered nearly 150,000 babies. The hospital operates six outlying outpatient centers, including locations in Georgetown, Nicholasville and Richmond.
Baptist Health Lexington has been distinguished three times as a Top Performer by The Joint Commission and has been named a Magnet® hospital for nursing excellence four times.
Locally, Baptist Health Lexington is annually recognized as "Favorite Hospital" and "Favorite Place to Have a Baby" in the Readers' Choice poll conducted by the Lexington Herald-Leader.

ABOUT LEXINGTON, KENTUCKY
Population of 320,601- Kentucky's second largest city
Low cost of living
Often known as the "Horse Capital of the World" and home to Keeneland Race Course.
Lexington is home to the University of Kentucky, Transylvania University, Lexington Theological Seminary, and Bluegrass Community College.
There are five historic distilleries in the Lexington area
In its first year in the annual U.S. News & World Report rankings of the best places to live in the United States, Lexington was ranked 21st.
Click here to learn more information about Lexington, KY.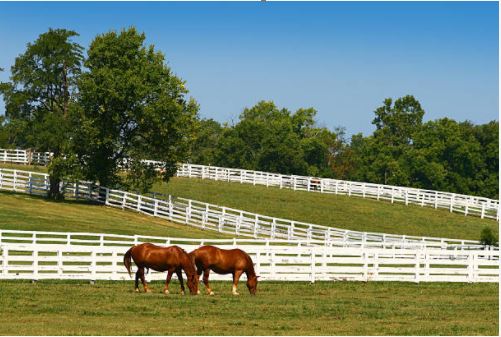 Apply for Urology opportunity in Lexington, Kentucky - Recruiting Incentives up to $200,000
Fields marked with an asterisk (*) are required
Get job alerts
Create a job alert and receive personalized job recommendations straight to your inbox.
Create alert