Cardiac Surgery | Largest cardiovascular group in Florida | Florida Metro | Job # 1120-CS
Location

Orlando, Florida

Closes

Jan 12, 2022

Ref

2071546

Specialty

Hours

Position Type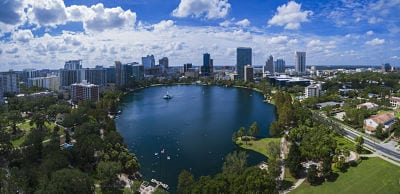 Largest Cardiovascular Group in Florida
Joining the largest cardiovascular program in Florida, you will....
Become an integral part of a world-class cardiovascular practice serving one of the fastest-growing service areas in the country
Collaborate with over 70 of the nation's top providers in of state-of-the-art facilities to provide your patients with the full spectrum of cardiovascular services
Offer your patients the latest in cutting edge technology and procedures ranging from ECMO and LVAD to minimally invasive and complex heart failure/heart transplant procedures
Enjoy dedicated mid-level support for all clinical, surgical, and call responsibilities.
High Income Potential
Competitive Base Salary and wRVU program, earn $1.2M+
Sign-on Bonus
Potential Medical Directorship Stipend for experienced candidates
Comprehensive benefits package
Live in a major Florida metro of 2,000,000+
Live in a booming city with 5-star restaurants, museums, theatres featuring Broadway plays, over 100 golf courses, and top-rated family-friendly amenities
Affluent neighborhoods with elite sports stars and business executives
5th fastest-growing metro in the country
Nationally-ranked public and private school systems
One of the busiest international airports in the U.S.
No state income tax
What have I done to ensure the viability of this position?
Conducted an onsite profile, meeting with the hospital administration, senior leadership, cardiac surgeons, cardiologists, and staff
Provided consultation on the position, financial package, and recruitment process
I have had the pleasure of helping over 150 physicians and executives find their dream jobs, and I look forward to helping you find yours!
Qualifications: We are seeking multiple well-trained cardiac surgeons for a great work-life balance with an opportunity to earn in the 90th percentile in a highly requested community. Board Certification / Eligibility required. Positions are subject to availability and qualifications. Call today for additional information and consideration; Don't miss out; Apply Today!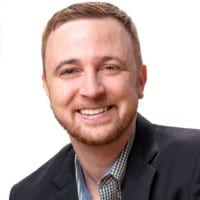 Apply for Cardiac Surgery | Largest cardiovascular group in Florida | Florida Metro | Job # 1120-CS
Already uploaded your resume? Sign in to apply instantly
More searches like this